Hiroji Fukazawa Sensei 8th Dan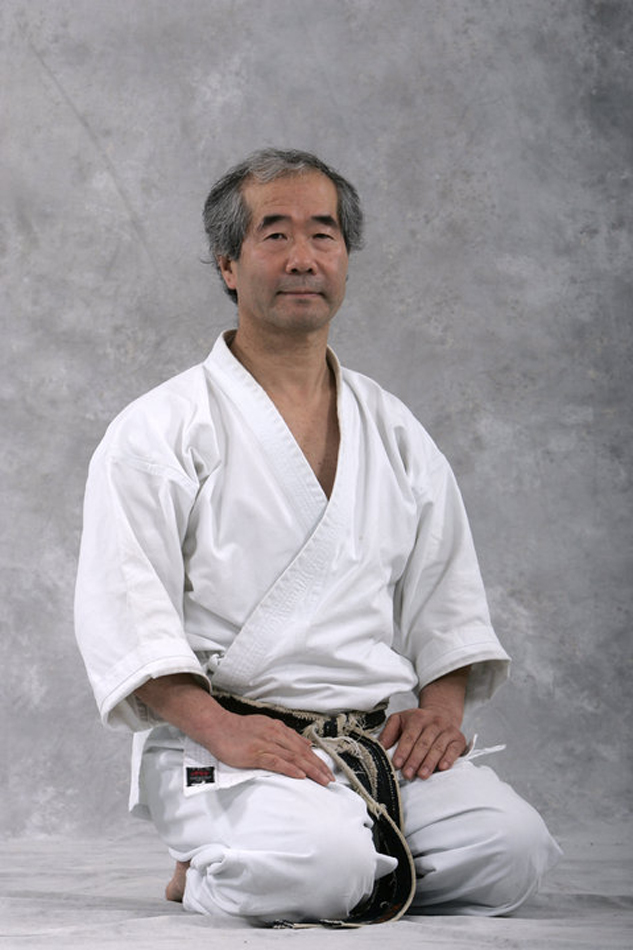 Chief Instructor of France & International Technical Advisor toWIKF
1949 - 2010
It was with deep sorrow that I heard of the passing of Hiroji Fukazawa Sensei on the 11th of June 2010. In his home town of Paris, this came as a great shock to me as I can not imagine WIKF with out him.
Fukazawa Sensei was a phenomenal Karate-ka, a Gentle-man and a great instructor, who touched the lives of many people. He will be truly missed but his legacy lives, as a life dedicated to Wado Karate.
Our thoughts are with his family, his wife Elisabeth and his daughter Sayuri.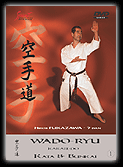 We will greatly miss Fukazawa Sensei. (Robert McGrath)
He started martial arts at a young age, beginning first with Kendo then moving on to Judo . At the age of 14 years he began training in the art of Karate-do.
For the first 18 months he trained in a Dojo in Inoue before moving on to Sensei Minoru Mochizuki Dojo, he trained there for several years. Sensei was also privileged to study Aiki Jutsu, Aikido and Katory Chinto Ryu.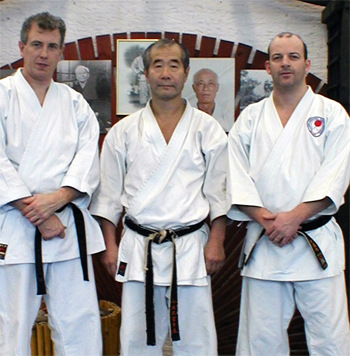 In 1974 he traveled to France to help Sensei Mochizuki son, Hiroo to spread Karate-do. He soon moved to the north of Italy where he lived for two years and established Wado karate Dojos there.

Sensei Fukazawa lived in France were he was the Chief Instructor of the WIKF federation in France also he was an active member of the French Karate Federation, holding several positions such as Federal Expert and he was a member of the French grading panel.
He was well known for his expertise of wado Kata and his explanation of the moves within these Katas (BUNKAI). This can be seen in his DVD, which was commissioned by the FFK the French all styles Federation.
He was a founder member of the WIKF and in 2008 he was appointed International Technical Advisor to the Wado International Karate-do Federation Technical Committee by Professor Tatsuo Suzuki Hanshi.
He was taken from this earth on the 11th of June 2010, a very sad day for Wado Kokusai.
May He Rest in Peace.